Pathways to Climate-Friendly Mobility Behaviour in "Klimaschutz: Wissen und Handeln" ("Climate Protection: Knowledge and Action")
Becker, S., Götting, K. (2021). Wege zu einem klimafreundlichen Mobilitätsverhalten, in Nanz, P., Lawrence, M. G., Renn, O., & Meyer, J. (Eds.). (2021). Klimaschutz: Wissen und Handeln. Bonn: Bundeszentrale für politische Bildung

, 61-75.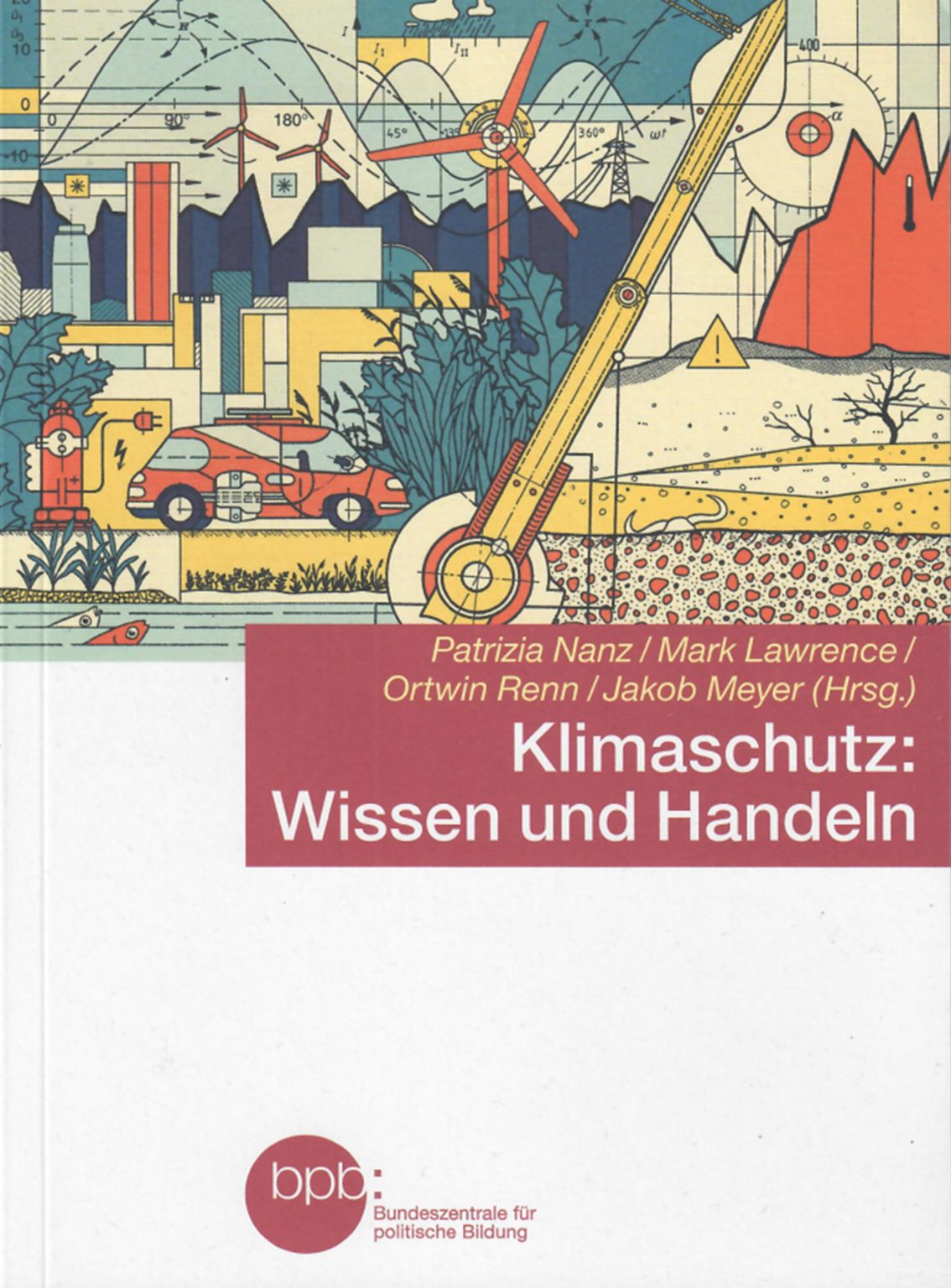 Content
Energieversorgung, Mobilität oder globaler Handel - die Grundlagen unserer Lebensweise schaden dem Weltklima. Sie benötigen viel Energie, die weltweit noch immer vor allem aus der Verbrennung von Kohle, Erdöl und Gas gewonnen wird. Dadurch gelangt zusätzliches Kohlendioxid in die Atmosphäre, welches die natürliche Abstrahlung des energiereichen Sonnenlichts ins Weltall zunehmend behindert. Die Folge ist der sogenannte Treibhauseffekt, der bereits zu einem signifikanten Anstieg der Durchschnittstemperatur auf der Erde mit spürbaren Folgen für zahlreiche Ökosysteme beigetragen hat und sich künftig noch verstärken kann. Doch zwischen dem Wissen über Ursachen, Folgen und geeignete Strategien zur Eindämmung der Klimakrise einerseits und der Umsetzung in Handeln andererseits klafft eine große Lücke. Vor diesem Hintergrund plädieren die Autorinnen und Autoren dieses Sammelbandes dafür, naturwissenschaftliche Prognosen über den Verlauf des Klimawandels und die damit verbundenen Gefahren ernst zu nehmen. Zugleich beleuchten sie Potenziale, Erfolgsbedingungen und Grenzen verschiedener Ansätze zum nachhaltigen Klimaschutz, etwa die einer klugen Digitalisierung, des Klima-Geoengineerings oder eines veränderten Mobilitätsverhaltens.